Chris Brain – Golden Days
You should recognize the voice of Chris Brain. His music and voice distinctly resemble Nick Drake, as I noted a little over a year ago in the review for Bound To Rise found here. It's eerie and magnificent too. It is almost like Nick Drake's song One Of These Things First in action, except perhaps just reincarnated as Chris Brain! In that original review, I noted that the song was the title track to Brain's debut LP, which was not only good but great. Well, Golden Days (heard here) is the first single from Brain's second LP, Steady Away, due out in October, and if Golden Days is any indication, that LP will prove to be just as magical.
Chris Brain is a folk artist in the traditional sense. His songs are stories, real or imagined, and conjure images for the listener. This is music for deep listening, experiencing his finger-picking guitar style, his voice, the lyrics, and other instruments. Those instruments are augmented from his first LP, keeping Simeon Walker on piano and Mary Jane Walker on violin while adding Alice Phelps on double bass. While I can't speak for the unreleased tracks at this point, I've got to believe that the same attention to production detail will occur with LP two, which is certainly born out in Golden Days.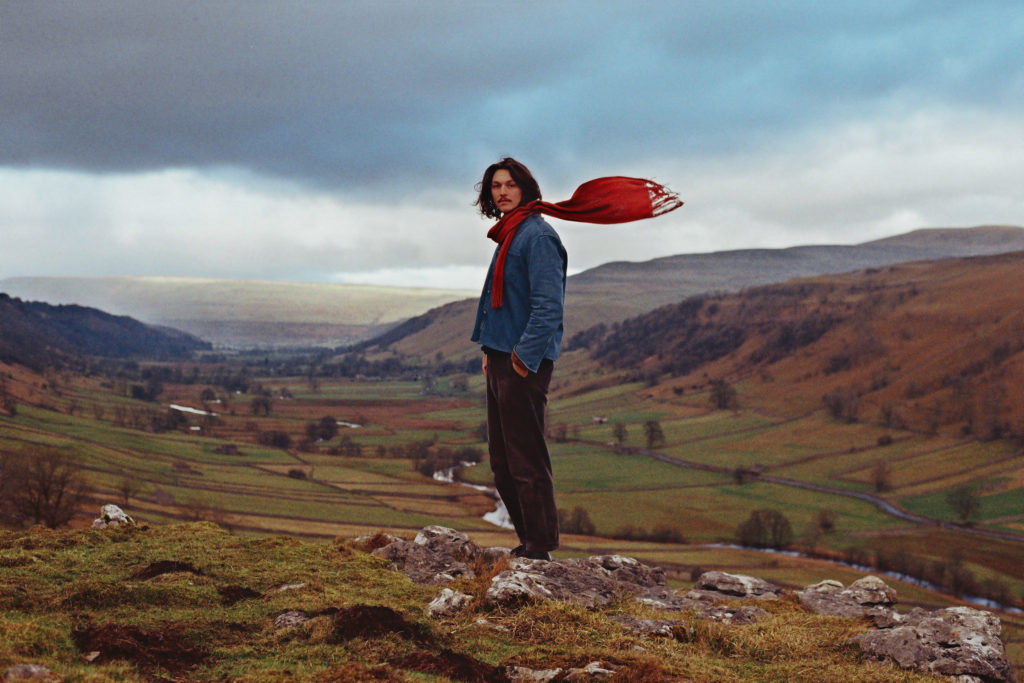 You can find more information on Chris Brain by heading to his very complete website. Everything is there including, social, streaming, touring, and purchase links. You can preorder Steady Away on his bandcamp.com site. While you are there, if you've not done so already, pick up his excellent debut LP Bound To Rise. You will not be sorry you did!